Info about the seminar

Address:
KeraModa, Srandvejen 56, Lonstrup, 9800 Hjorring. Further Information for accommodations you find on their site:https://www.toppenafdanmark.de/loenstrup

Date:
on the weekdays 17:30 - 21:30
WE 10:00 - 14:00

Having enough time to enjoy the easiness of the Danish people, the breeze in your hair on the beach, visiting galleries full of art, eating delicious food. While reinventing yourself with the healthy, happy and without glasses course to the method of Norbekov in NordJylland in Denmark.
This seminar can also be a holiday seminar. This means that we can help you with accommodation and you can combine a seminar with a holiday and it will have a better result to improve your health.


Price:
Price for the whole seminar: 649 EUR
Price for the 1st trial day: 69 EUR
Discount:
Teacher at the seminar: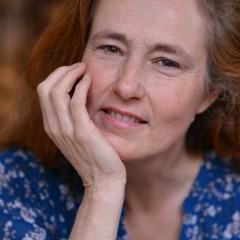 Carina Simons
Official Teacher of the Norbekov System