Info about the seminar

Address:
online

Date:
Wed. - Fr. 17:30 - 21:30
Sat. - Sun. 10:00 - 15:00
UTC/GMT +1:00
Duration: 5 days, at least 4 hours/day

Price:
5 days, approx. 22 hours: 489 €
Including records of the webinar
1st day of the trial: 98 €
Discount:
Early booking discount (10% of the seminar fee at least 30/60/90 days before the beginning of the seminar): 30/50/70 EUR.
Students, pupils, retired persons and disabled persons (50% and over) receive a 10% discount on presentation of an ID.
If you want to repeat a seminar, after presenting your Certificate of Attendance, you will receive a 20% discount.
If you attend the seminar together with your spouse and / or family member, they will receive a 10% discount on the seminar fee.
For each additional person attending the seminar at your initiative, you will receive 10% of the fees paid by that person as a discount on your own seminar fee.
All discount options are described here.
Teacher at the seminar: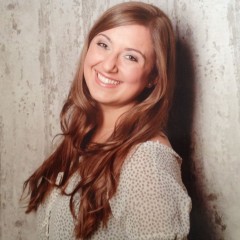 Vanessa Gaida
Official Teacher of the Norbekov System